News
Sep 26, 2022, 5:35:32 PM
Last week, we launched a
competition
where we encouraged our players to design a Path of Exile inspired T-Shirt. Since then we have received quite a number of submissions. We picked some of them to share with the wider community today. Check them out!
Read More
.
Sep 25, 2022, 4:00:00 PM
We love seeing your moments in game, so in today's news post we've decided to share some of our clips that we've seen on Twitch!
Read More
.
Browse News Archive
Subscribe to feed
Polaric Hideout
Buy
Polaric Hideout discounted to 215 Points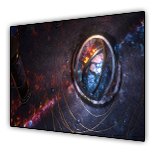 Ends in 2 hours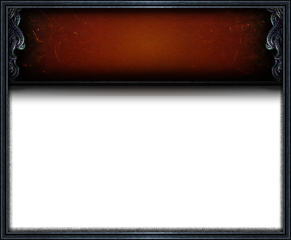 Pandemonium Explosive Arrow Effect
Buy
Pandemonium Explosive Arrow Effect discounted to 125 Points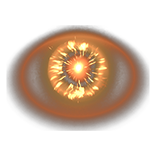 Ends in 2 hours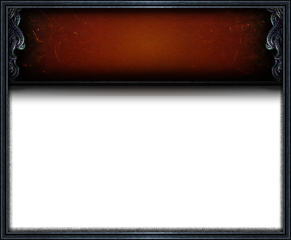 Nightfall Armour Pack
Buy
Nightfall Armour Pack discounted to 315 Points
Ends in 2 hours